date: 11st,May 2008
time: 2200
[10:00pm]

event: EPL Final Battle
::Man Utd v
Wigan::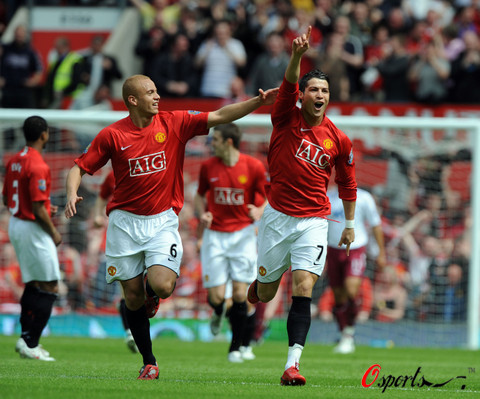 tonight will be a exciting weekend!
Man Utd

will faces Wigan at their home stadium in order to retain the EPL championship title!!!
on the same time, Bolton will face Chelsea.
So, i truly support Bolton to beat Chelsea until end of the match!!!!
Bolton, add oil!!!!!!!!!
GLORY GLORY MAN UTD! GLORY GLORY MAN UTD!